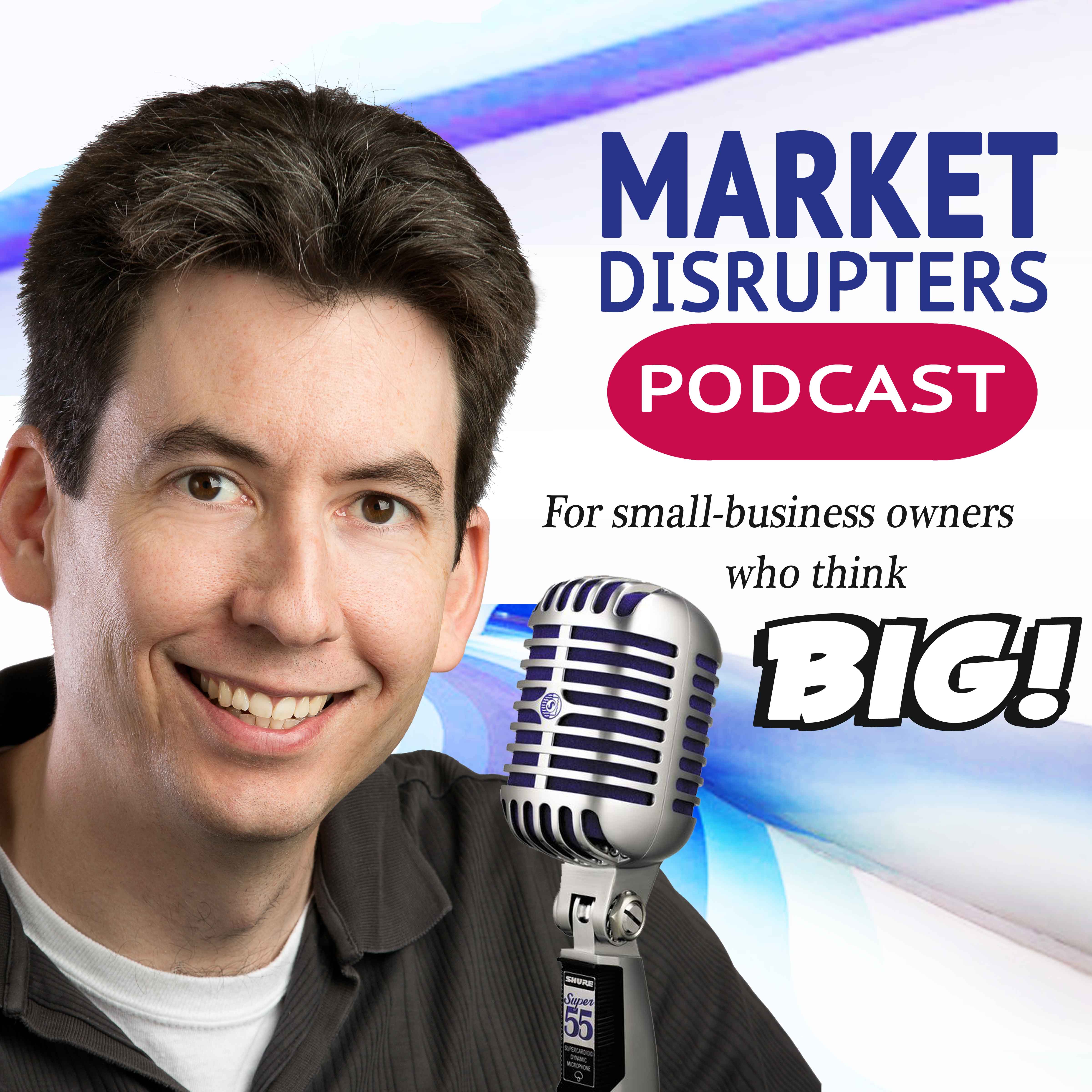 There are tools and tricks for just about EVERYTHING in your business.
In fact, there are tools and tricks for problems you didn't even know you had until they created a tool/trick to help you fix it!
Interestingly enough, what you might need in order to get your business scaling faster is absolutely, 100% free.
That's right.
Free.
And effective.
And... in my opinion, darn good for you.
Take a quick listen- and let me know if you agree.
William Winterton started his first business at age 12, and the entrepreneurial bug has been with him ever since. A successful direct sales rep, videographer, private lender in real estate and even funding other multimillion-dollar startup companies, William has seen it all! He created Market Disrupters in 2017 to help small-business owners who are looking for an edge in their own market, and offers high-impact coaching, mentorship and other training tools through the Market Disrupters platform.
Learn more about Market Disrupters at https://www.marketdisrupters.com