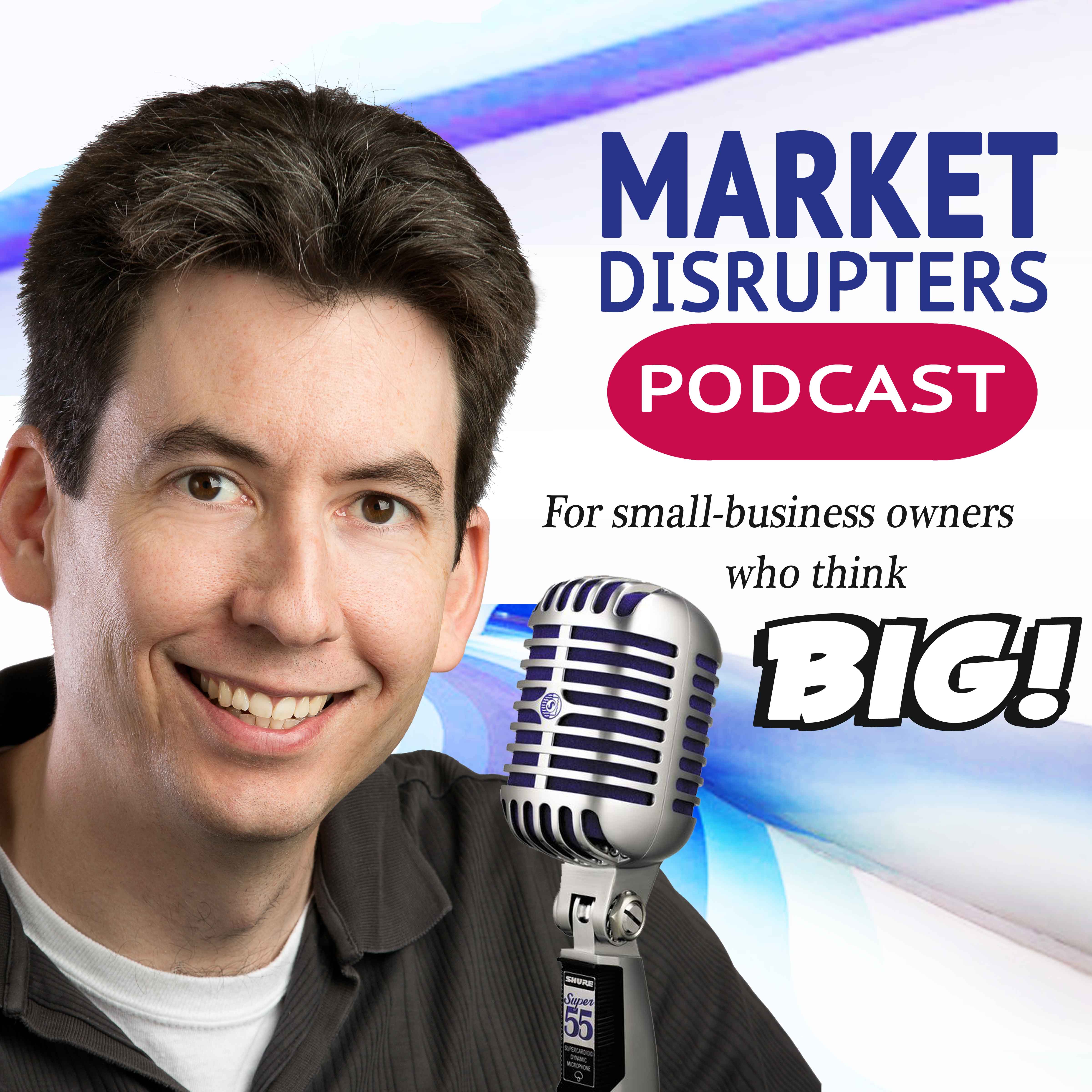 I put this episode together based on a phone call with a client… and here's what it boils down to – at the end of the day, if you're not making enough money, it's likely that you aren't placing enough value on yourself, on your service and on your products.
One of the most devastating mindsets that crushes entrepreneurs is the lack of self-worth.
Just as with beauty, value is in the eye of the beholder.
This is a quick message, but incredibly powerful!
William Winterton started his first business at age 12, and the entrepreneurial bug has been with him ever since. A successful direct sales rep, videographer, private lender in real estate and even funding other multimillion-dollar startup companies, William has seen it all! He created Market Disrupters in 2017 to help small-business owners who are looking for an edge in their own market, and offers high-impact coaching, mentorship and other training tools through the Market Disrupters platform.
Learn more about Market Disrupters at https://www.marketdisrupters.com
Register for our free webinar training at http://www.onlinemeetingnow.com/register/?id=s3c2jvfxrq&